When Steve's mother asked for help cleaning the basement, he locked her up and went out on a date. However, he received an urgent call from the hospital during his date, and when he got to the hospital, he couldn't believe who had found the older woman.
"Do we have to do that right now?" Steve snapped at his mother, Mrs. Pearson, who had just asked him to help her clean up the basement.
"Yes, please. If I want to rent this out for extra money, I need help cleaning it," the older woman insisted to her 18-year-old son.
Steve had yet to move out of his mother's house, yet he pretended to be independent and not have to answer to anybody. He didn't pay for rent or food, and Mrs. Pearson was happy to support him. However, they were fighting more often, and he thought she was getting way too demanding.
"Mom, don't be unreasonable –"
"I don't have time. I have a date with Katherine," Steve replied and put on his jacket.
"You will help me with this now, or you will have to find somewhere else to live, young man. Why can't you be more like Alex Dempsey?" Mrs. Pearson asked, putting her foot down. She was done with her son's attitude and his blasé nature.
She acknowledged that maybe she had coddled him too much over the years, mainly because his father had walked out on them. But she would not live with a parasite that couldn't even help her with something basic.
"Mom!" he whined like a little kid at the mention of their 15-year-old neighbor who was always willing to help everyone in their street. He saw her finger pointing to the basement door and the look on her face. Finally, he stomped toward her. "Fine, you go first."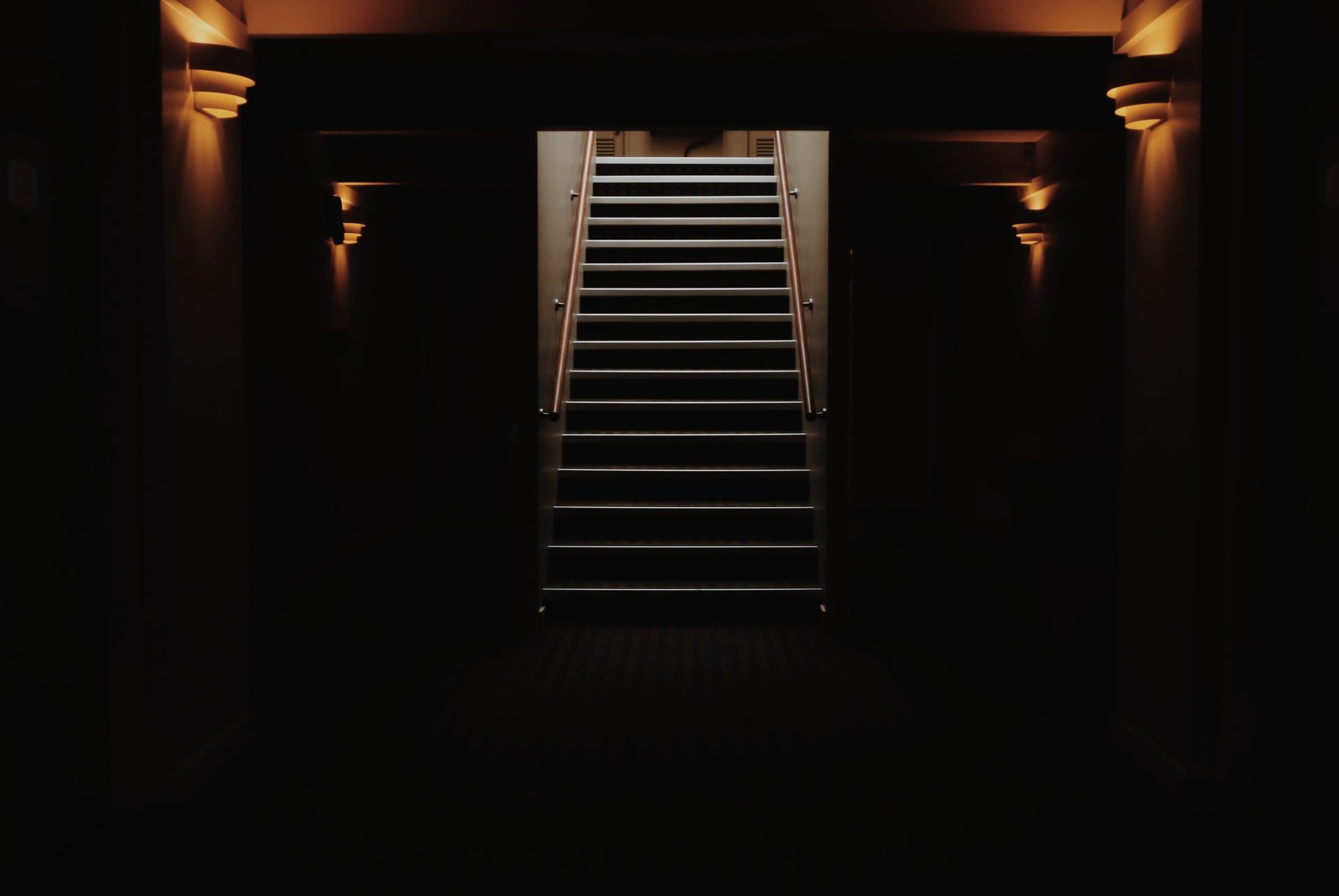 "Good," she said, smiling at him and starting down the stairs. She had a bad knee, so it would take a while for her to reach the cellar, and Steve got an idea.
SLAM!
"Steve!"
"I'll be back to help you later. You can get a head start!" he called out from the other side of the door after turning the key. He had locked his mother down there and almost skipped out the door, not caring about her calls.
In his mind, she deserved this for being so pushy, and besides, he had better things to do than help her.
"So, are you going to college soon?" Katherine asked him, and he frowned. He hated this question because all the universities he had applied to in California had rejected him. Besides, he had no idea what he wanted to do in life.
"I don't think so. College is not that important anymore, you know? You can take a couple of Google courses online and succeed," he responded with a shrug. They were at the restaurant, and he was already thinking about returning to Katherine's house to spend a sexy night with her.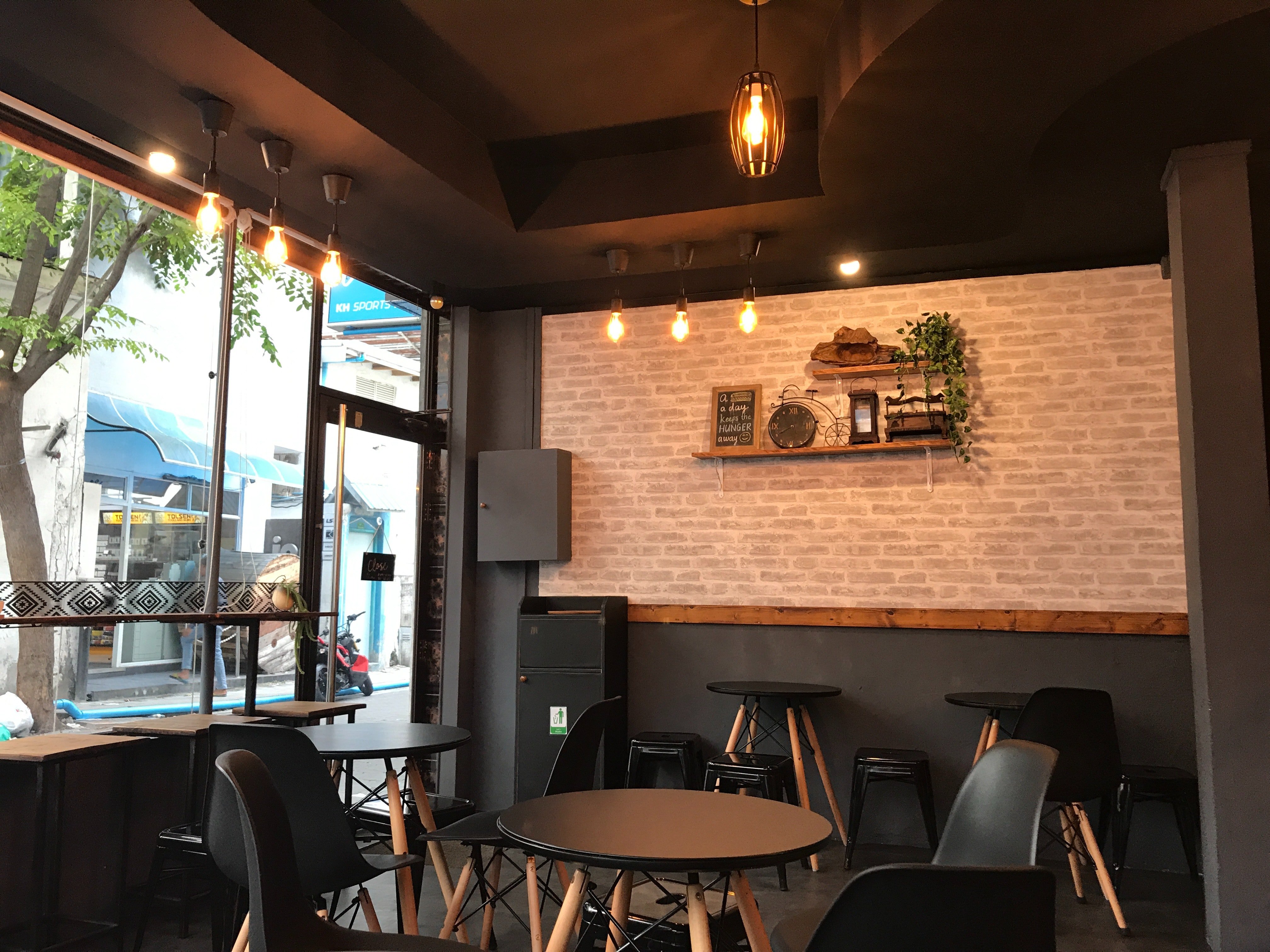 "I guess," she said, her mouth twisting, although he had no idea why.
He was about to explain more to her, but his phone rang. It could be one of his buddies wanting to hang out. If Katherine didn't want to take things further, he would ditch her for them. However, he saw a strange number on his phone screen.
"Hello?" he said and was surprised to hear who spoke up. It was an employee at the local hospital. His mother had been admitted recently. "What? You must be mistaken. My mother's home and safe."
What could happen in a dark basement? he thought, but the person insisted that Mrs. Marianne Pearson was in the hospital, and Steve had to come pick her up because he was her emergency contact.
"Can this wait?"
"Isn't she your mother?" the person asked as if Steve was crazy.
The 18-year-old snapped, "Fine!" He excused himself – he didn't want Katherine anywhere close to his mother – got in his car, and drove quickly while swearing all the way from the restaurant to the hospital.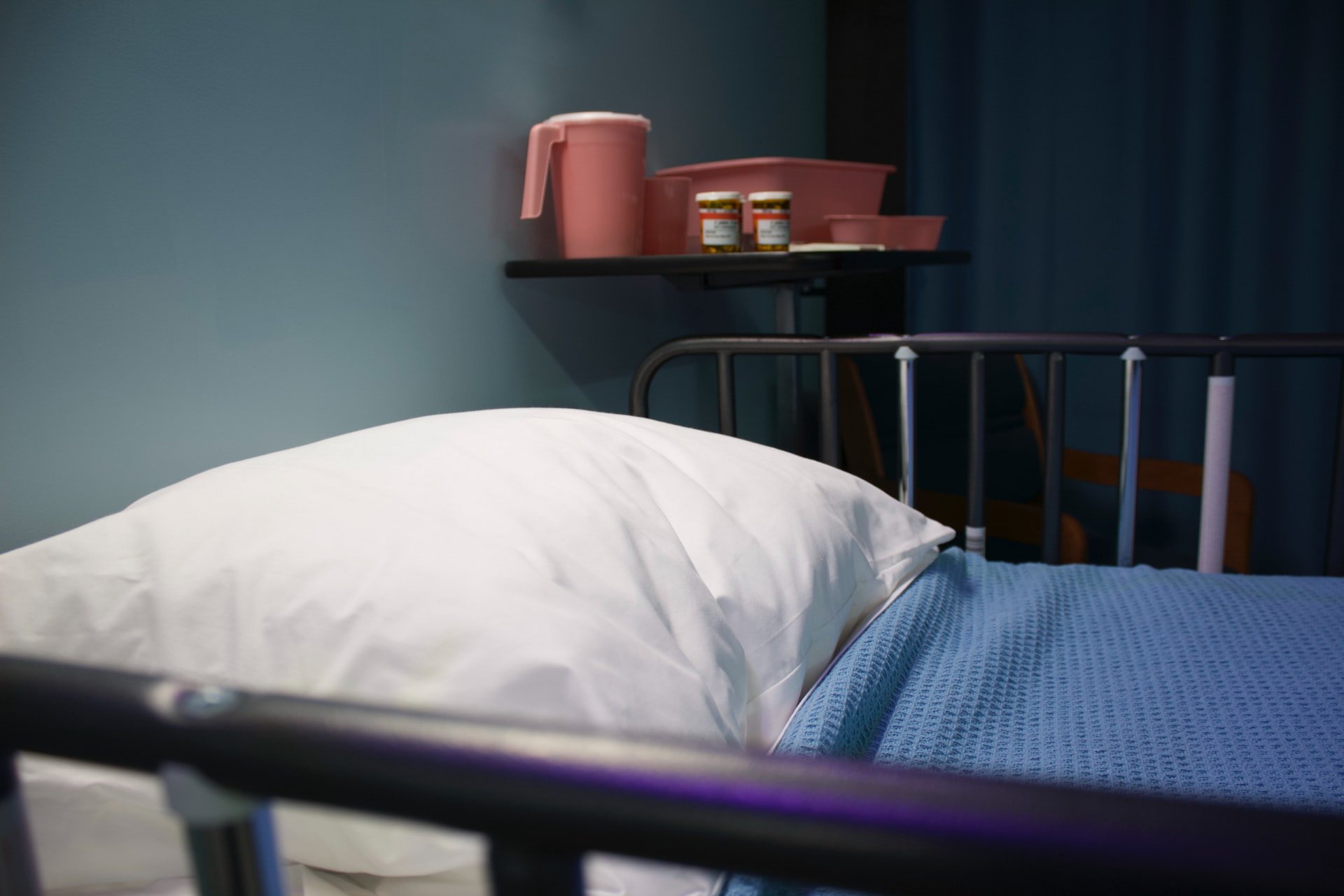 To his utter shock, Alex Dempsey was sitting beside his mother's hospital bed when he got there. "What the hell are you doing here, Dempsey?" he scoffed at the teenager, who turned around and looked at him with the deadliest expression he had ever seen.
"Why in the hell did you lock your mother in the cellar, you idiot? You know I could call the police on you. That's got to be some sort of abuse or felony." Alex's voice dripped venom, and they looked at each other with pure disdain. "Your mother fell down the stairs and broke her leg. If I hadn't heard her cries for help, she would still be there."
Steve was about to throw more vitriol at the younger teen when his mother opened her eyes. "Hey, Mom? Are you ok?" His tone had turned sweet because, despite his bravado, Alex's words had scared him.
His mother was silent for a few seconds as she stared at her son. "Am I ok? You locked me in the basement, Steve," she started.
"But Mom, the thing is –"
"Shut up," Mrs. Pearson snapped. She was done with him. "Tonight, you'll pack a bag, and you're out of my house forever. If you're not out when I get back home, I will call the police like Alex said."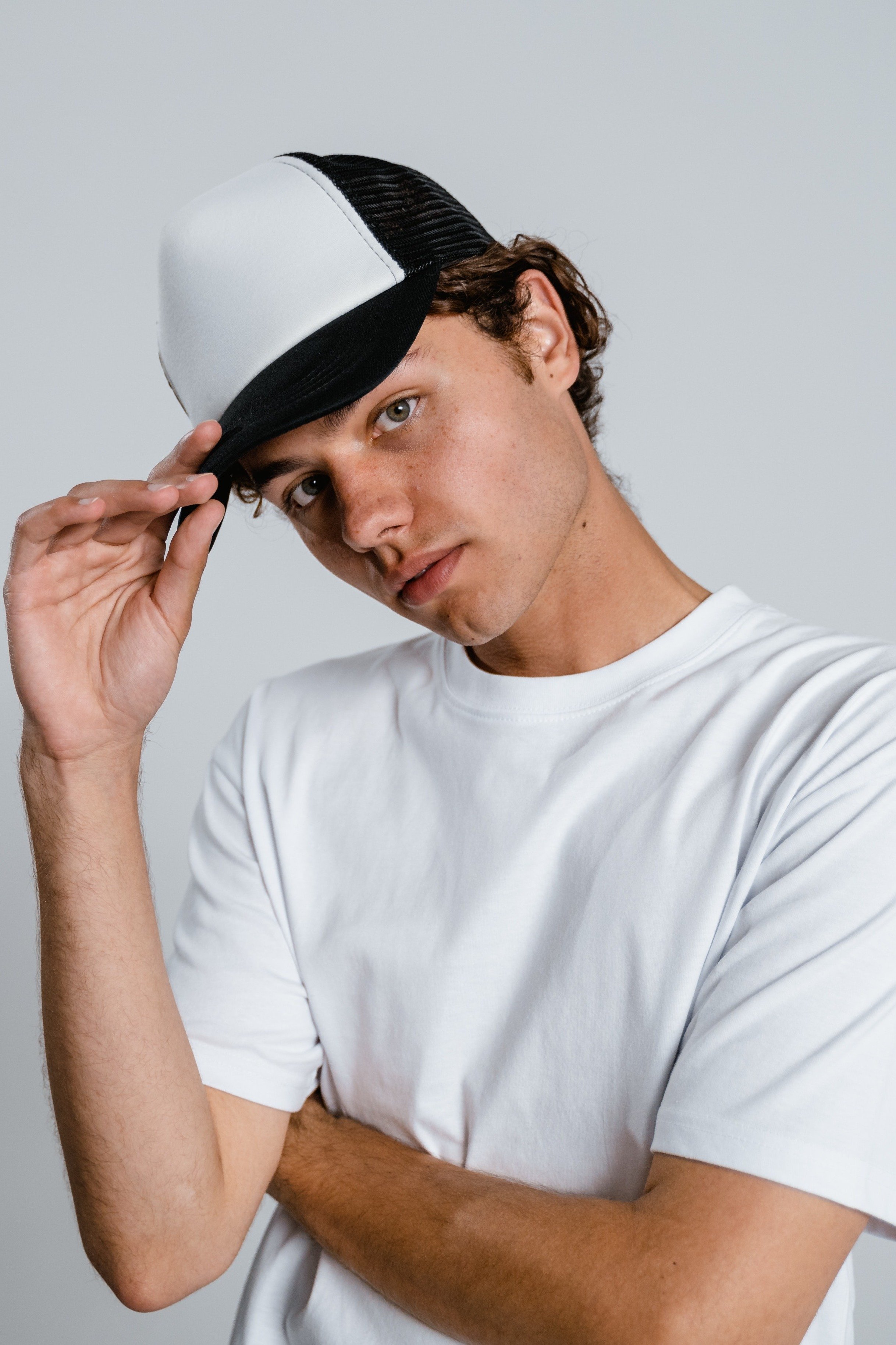 "Mom, don't be unreasonable –"
"I SAID SHUT UP! AND YOU WILL NEVER CALL ME MOM AGAIN. GET OUT NOW!" the older woman yelled and started coughing from the exertion.
Alex moved closer, handing her the glass of water on the bedside table. Steve looked at them, feeling jealousy, anger, shame, and a whole mix of things he couldn't understand.
"FINE!" he screamed back and stormed out.
"And don't you dare take the car or I'll report it stolen!"
Steve ran out of the hospital and went straight home, where he packed as much as possible and asked one of his friends to pick him up. He couch-surfed for months afterward, as he didn't have a job. He even tried to return at one point, but his mother wouldn't let him.
Therefore, he wrote her off as a crazy lady and tried his best to move on. "I need her," he told himself many times afterward.
Years later, he learned that his mother had died and thought he could finally inherit her house. But during the meeting with Mrs. Pearson's lawyer, he discovered that she left him a total of $20.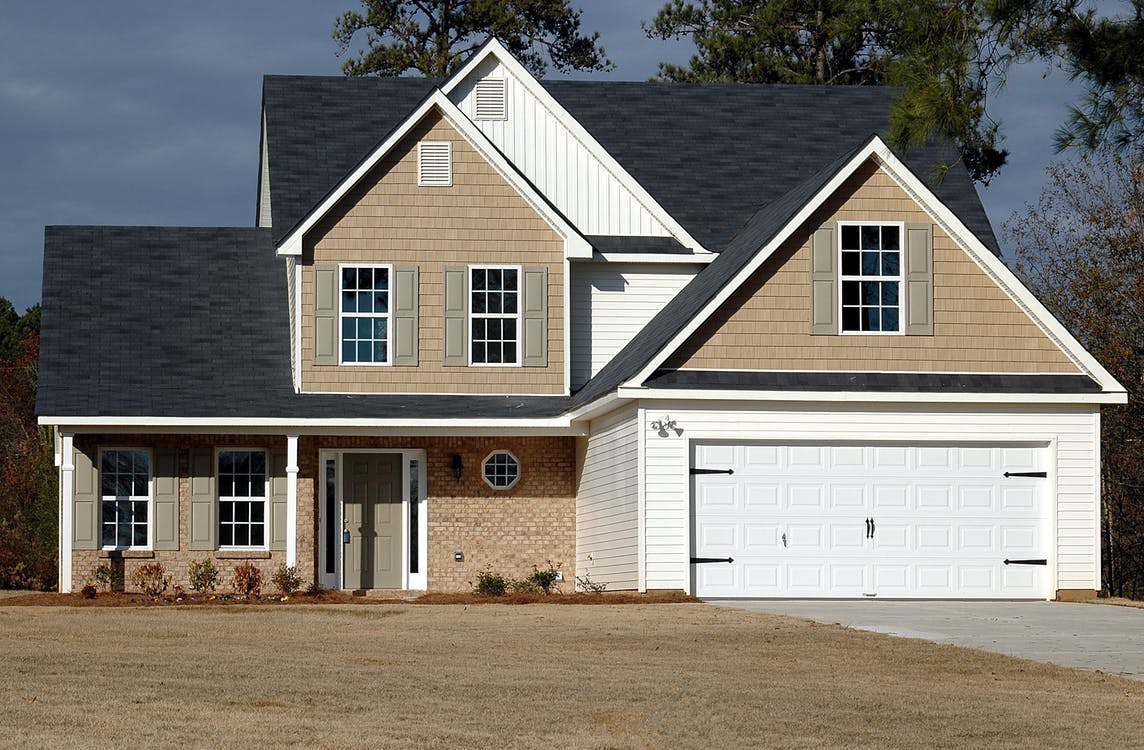 "What about her house? It's rightfully mine!!" he demanded from the attorney.
"The house was bequeathed to one Alex Dempsey. Mrs. Pearson said that he was her real son," the lawyer explained calmly, and Steve stormed out of the office, back to his mediocre and miserable life without anyone to support him.
What can we learn from this story?
Always respect your parents and what they do for you. Good parents will support you as much as possible, but there are limits. Steve didn't deserve Mrs. Pearson's kind heart after what he did.
No one is entitled to anyone's inheritance. Steve thought he would be allowed to his mother's house, but she gave it to Alex, the person who had saved and helped her for many years.
Share this story with your friends. It might brighten their day and inspire them.