Is there anything better than being in love? On one Valentine's Day, a woman and her husband got reminded about just how lucky they were to be together. Chasidy Gwaltney and her husband took a trip to their local restaurant – and she saw something that changed her perception of love and life forever.
After spotting an old man crying in the restaurant, Chasidy grabbed her camera to snap a photo of the person that was sitting across from him.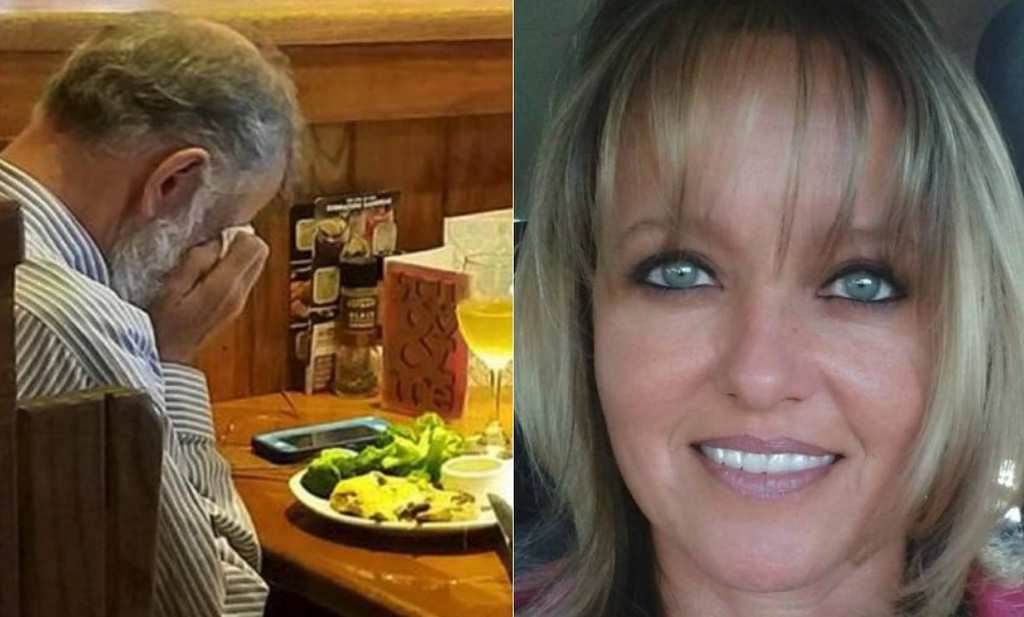 Every year, loved-up couples look forward to a day in February where it's totally acceptable to shower their significant others with time, attention, and a whole lotta love.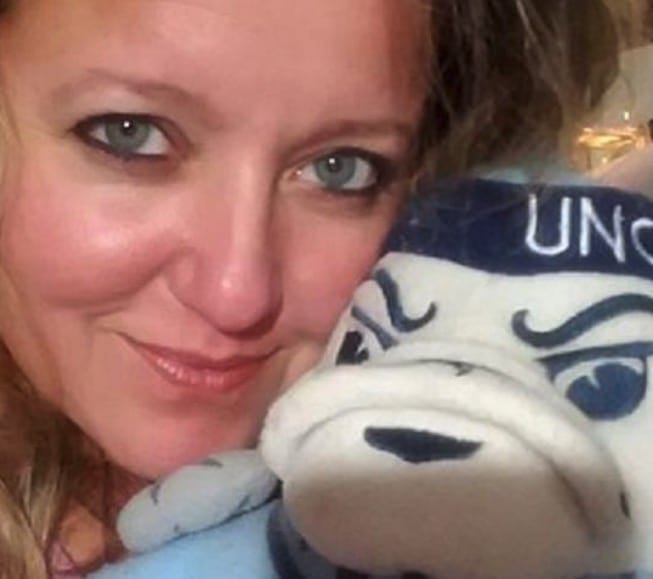 Chasidy Gwaltney planned to do exactly that with her husband on Valentine's Day in 2018, but was stopped in her tracks when she noticed a crying old man sitting near to her in the restaurant.
As Chasidy looked closer at the man and his table, she couldn't believe what she was seeing. She immediately grabbed her camera and took a picture that would soon go viral.
However, to understand more about this story – we have to start at the very beginning and learn a little bit about the woman in question. So, say hello to Chasidy Gwaltney!
As a resident of Corpus Christi in Texas, United States, Chasidy is one of the 305,215 people currently living in the southern city, according to SuburbanStats.org. However, Chasidy didn't always live in Texas.
Before moving to the Lone Star State, Chasidy had studied at Craven Community College in North Carolina. Yet, if she hadn't have moved, she would never have seen the person who would teach her a lesson she would never forget.
According to her social media pages, Chasidy Gwaltney lived a normal life before she took a trip to her local restaurant on Valentine's Day.
She lived with her husband and their Pit Bulls in their Texan city and loved to surround themselves with nature and animals. The couple would regularly take trips to exotic locations and handle giant tarantulas every now and again – and she loved to update her friends and followers with photographs that followed these adventures.
However, her Facebook profile took a different turn in February 2018, when Chasidy shared a photo that would soon reach more than just her 800 friends.
The gentleman in the picture truly shows us the importance of not taking a single day for granted. He no longer has his loved one with him, but many people still do.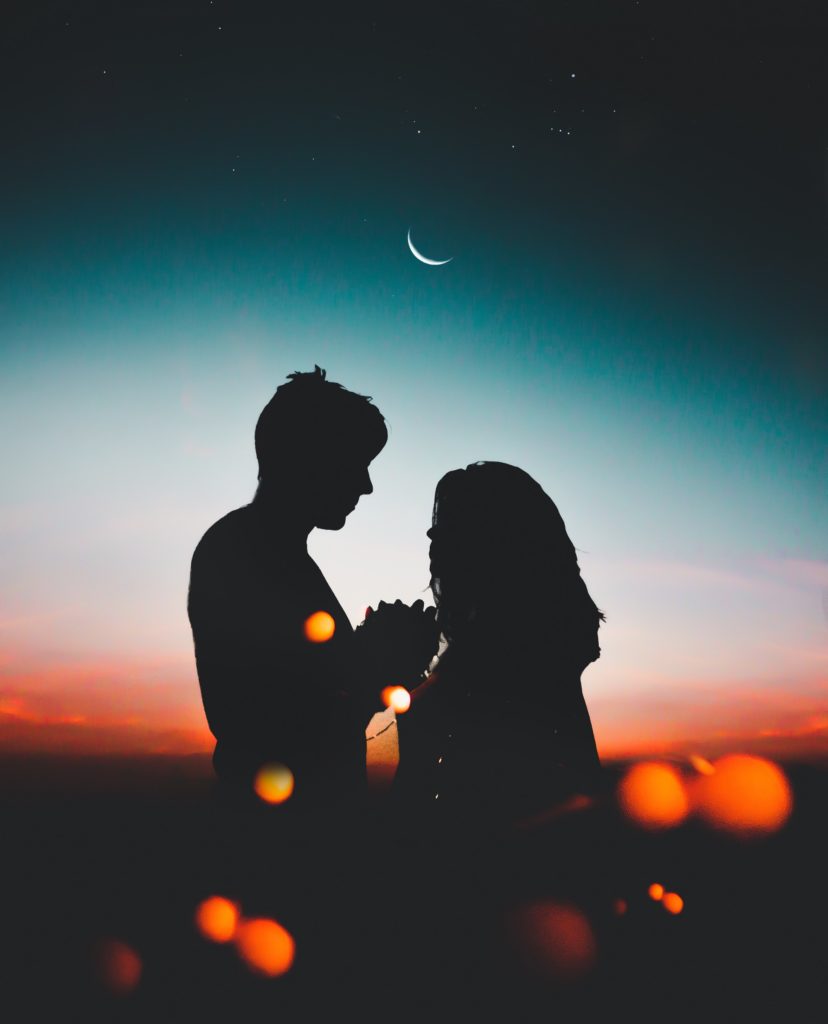 Not only is he showing us that there's hope for true love, but he proves that it never dies; it obviously existed between him and his wife and it still continues to grow even after she passed. Real love does exist and this man proves it. We're sure his wife would love this tribute.
While every day is important, special occasions become extra important between significant others and loved ones.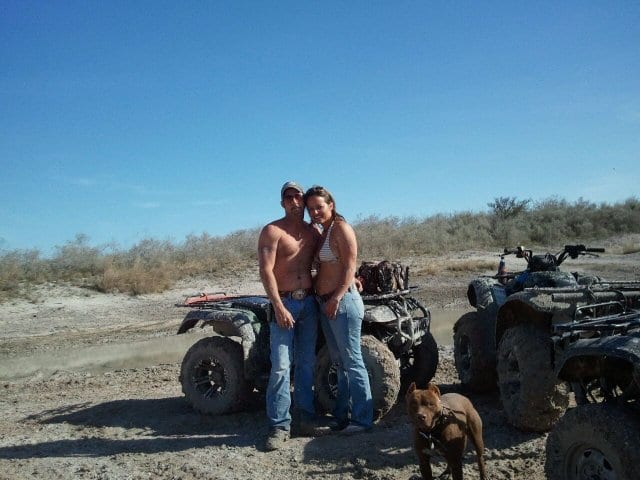 While most people enjoy spending these types of moments with the ones we care about most, holidays such as Valentine's Day can be extremely difficult for those who have lost someone they love. Every day is hard when you no longer have someone to hold tight, but the photo Chasidy shared proves that special occasions can be extra hard.
Another important lesson that this photo can teach us is how we should take a moment to notice the other people around us.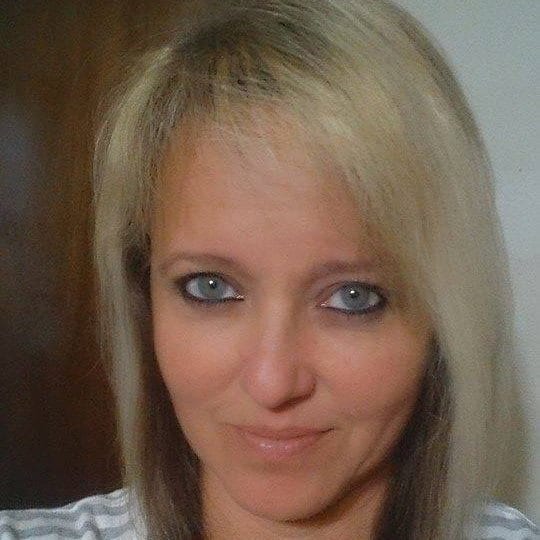 Sometimes people get so caught up in their own lives, they don't even realize the others who are also going through this crazy thing called life. You never know what someone else is going through or how much their story can impact you. Perhaps if Chasidy hadn't looked up from her plate this day, she never would have noticed the man sitting so close to her.